We use light gauge steel for your frame structure. Make sure your decks in Colorado Springs will last through any harsh Colorado weather.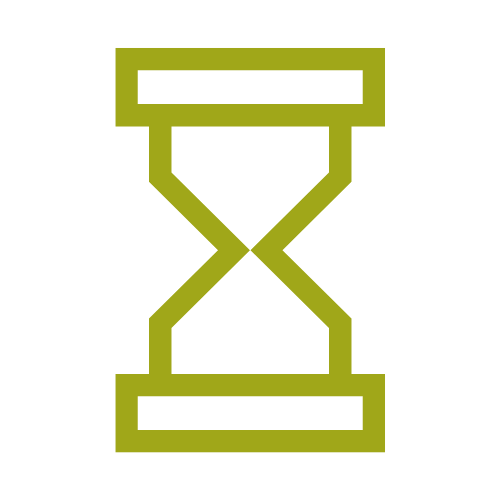 DURABILITY
Resistant to deterioration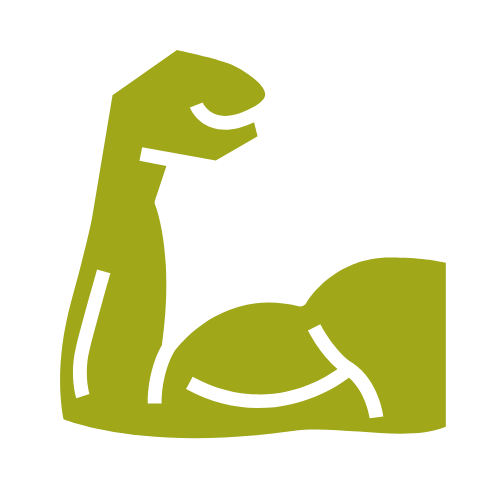 STRENGTH
Engineered to be stronger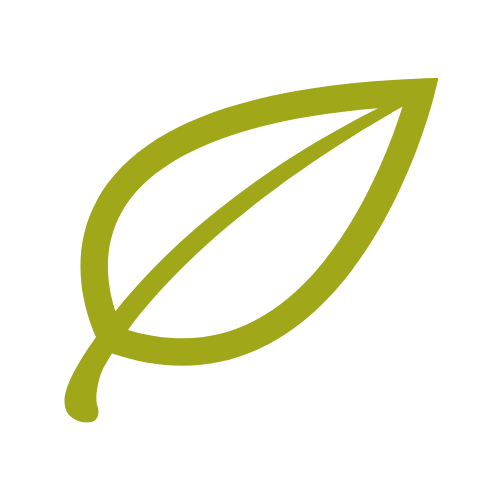 ECO-FRIENDLY
Sustainable and recyclable material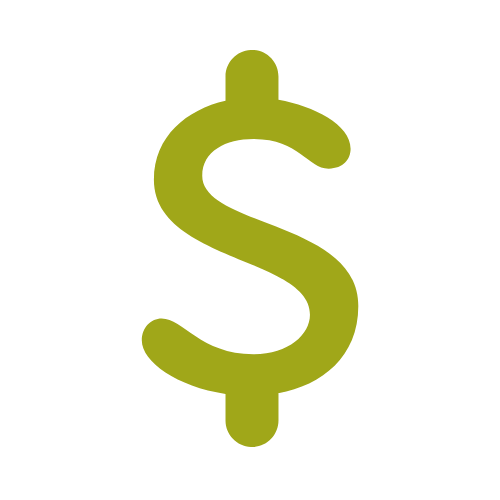 Quality materials for decks in Colorado Springs
Our commitment to the highest quality extends from service to product with our use of superior building materials. We use engineered steel framing and durable, attractive composite products for a truly low-maintenance deck.
We believe in building things that last. That means we use higher quality building materials than most deck companies in Colorado Springs. Steel frame decks provide superior results in all areas.
Durability
Strength
Eco-Friendly
Economical Value
Call for Consultation
(719) 229-3650
The problem with wood framing:
Chemical Soaked – Pressure-treated lumber is factory saturated with a waterborne preservative
Wet & Swollen – This framing lumber is often delivered wet, swollen, and heavy. As the installed framing lumber dries out, it is subject to warping, shrinkage, splitting, cracking, and twisting. Before composite decking, this was not so much a problem. The typical 2 x 6 wood decking that was screwed directly to joists would usually "hold things in place," resisting any movement and visible transmission of such things as frame warp below.
Not Compatible with Composite Decking – Composite decking is thinner and more ductile in nature. It is more vulnerable to instability in the substructure. A common complaint from customers with wood framing is that their composite deck boards become wavy, rising, and dipping in response to the instability in the substructure.
With a steel frame, deck surfaces remain flat.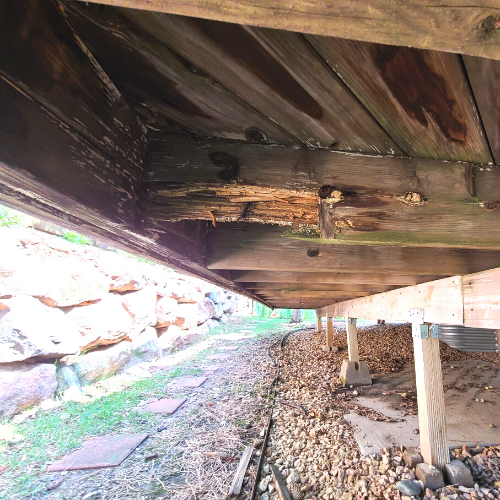 The solution is steel framing:
Durability – Steel framing is resistant to rot and termites as well as fire. Composite Decking is also resistant to these threats, so there is some sense in providing a substructure that provides similar resistance. Our steel framing is guaranteed for the life of your composite decking.
Strength – An 8 inch tall, light gauge steel joist can typically cantilever 4 feet beyond its last support beam. Longer allowable spans with steel generally translate into less vertical posts and footings. Stairs work out better with steel as well. Our engineered stair design requires only the outer stringers to allow a tread span width of 4 feet. With wood, such a stair requires intermediate stringers to support the treads. With pressure-treated lumber, the stepped cuts in the stringer are highly subject to cracking and warping. Wood stairs, because of all the exposed cross-grain cuts in the stringers, are often the first things to fail.
Environmentally Friendly – Steel Framing is essentially chemical-free compared to pressure-treated lumber. Steel Framing is also a sustainable and recyclable resource.
Value – The current material cost of a 2"x 8" steel joist, 16 foot long, is about 11% more than its wood counterpart: a 2 x 10 x 16' pressure-treated joist. The structural framing comprises about 20 to 25% of the material cost of the deck, which is a small portion of the overall cost by comparison. Using a Steel frame often makes up for its cost by utilizing smaller beams, fewer stringers, and vertical supports.
F.A.Q. about Steel Framing
What matters most on a deck are the parts that are not seen when standing on the deck surface.
Why do we install only steel frame systems?
You can install composite decking and metal railings that have a 25-year warranty, so why would you install a frame structure that will not last the same timeframe?
Uniform and straight frame pieces. Dimensional pressure-treated lumber arrives warped, twisted, and cracked and continues to do so even after installation.
Ability to engineer longer spans with joists and beams with smaller dimensional sizes. Greater flexibility for different site specific needs.
Holds up great in our Colorado climate. Arid, harsh weather, big temperature swings.
Fire and insect resistant
Sustainable. Steel is recycled and recyclable.
What is light gauge steel deck framing?
We use cold–formed steel sections installed in a similar fashion as wood frame members to construct your deck frame. Cold-formed steel refers to a manufacturing process where metallic-coated sheet steel (G90 galvanized) is roll-formed into products such as studs, joists, track, headers, angles, truss members and other components. Many times we can engineer a deck to span greater lengths using smaller dimensioned steel but increasing the thickness of the steel which allows for greater flexibility in design. 
How much more does it cost than wood?
When comparing steel frame to wood frame estimates it is important to know exactly what kind of wood framing lumber is being quoted. We see many decks on new homes built with standard Hem Fir or Douglas Fir (cheapest), Wet pressure treated pine (mid-priced +/-20% more than HF/DF), and Kiln dried after pressure treatment pine (KDAT) being the most expensive (approx. twice as much as HF/DF) . We have found our frame prices almost the same cost as the KDAT lumber, many times we can even come under the cost of KDAT with our G90 galvanized light gauge steel frame system.
Is light gauge steel framing compatible with all decking?
Yes, we have not found a composite decking that did not work on our frame structures. Also, we use a hidden fastening system to attach the decking to the steel that will not void the manufacturer's warranty.
How does it look?
Other Quality Steel Products
Wood stair stringers are almost always the first thing to go on a wood frame deck.
Steel frame stairs are engineered to last twice as long. They also withstand the deflection and sway that wood stairs have from normal use.
No more sanding, scraping, staining, or painting those hard-to-reach railings. Steel powder-coated railings provide durability and affordability for your deck project.
With prefabricated railings, posts, and connectors, the quick and easy installation saves you money and keeps your deck looking beautiful for years to come!
Fortress Evolution Frame System
With all the benefits of our galvanized frame system, Fortress Evolution deck framing is an engineered system offering a powder-coated finish that provides increased corrosion resistance and a more finished look.
Boasting a 25-year manufacturer warranty, this premium Black-Sand powder-coated finish virtually disappears when you are above or below your deck.
Elitewood™ Aluminum Pergolas
Low Maintenance Pergolas
Each and every component of an Elitewood™ aluminum pergola has been engineered to assemble with flawless fit and finish. Every design detail has been carefully considered to enhance the aesthetic appeal and natural wood appearance.
Elitewood™ aluminum pergolas are built to last with heavy-duty, corrosion-resistant aluminum coated with a multi-stage coating process to ensure that your new Elitewood™ aluminum pergola will provide lasting low-maintenance enjoyment for many years to come.
Elitewood™ Aluminum Pergola Features:
Multi-stage coating process withstands harsh Colorado weather
6 versatile colors to match your new aluminum pergola to your home and outdoor décor.
Richly textured wood grain finishes simulate real wood for a more authentic, charming appearance.
Color-matched fasteners integrate and blend in with the structure for a more pleasing appearance.
Elitewood™ Pergolas can add a new element of style, elegance, and character to your home and gardens while providing you with an area of dappled shade in which to relax and enjoy your yard and landscape. Available in free-standing and attached designs, your new pergola will set your home apart from the neighbors by bringing classical charm to your life and your lifestyle.
Questions about Your Project?