Since our start in 1999 in Colorado Springs, we have seen many changes. Our unwavering commitment to quality and customer satisfaction has pushed us to grow into the premier deck builder in the Pikes Peak Region.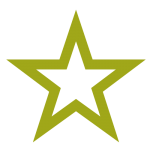 Master Quality
Since we started, we have been on a 20+ year quest to improve and build top-rated decks in the Pikes Peak region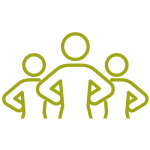 Respectful Team
Our team is the cream of the crop. We pay well to get the best. We have the highest expectation for our legal and clean employees
Colorado Natives
We are from here. We know the challenges and the benefits of living in CO. We have seen it all and can build the best deck for you.
New Creation Decks was founded in 1999 on the principles of integrity, honesty, and dependability. Over the years our team has been brought together based on these principles. Everyone from our designers/managers to the craftsmen who build the decks live and work by these principles.
"Try not to become a man of success but rather try to become a man of value." ~Albert Einstein
Ryan Whitten realized that more important than success was the satisfaction that comes from knowing that each and every project is one that he would be proud to have on his own home. At New Creation Decks we really make the Golden Rule -"treat others as you want to be treated"- our motto.
Our design/management team (Ryan, Mike, and Jesse) realize that what has helped us weather the recession and emerge as Colorado Springs' leading deck company is our absolute commitment to quality and customer satisfaction.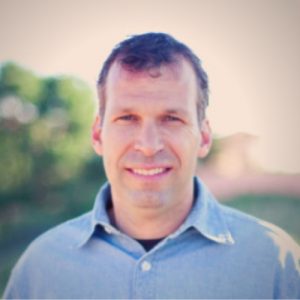 Ryan Whitten - Owner
Growing up at the base of Pikes Peak I have always been enthralled with the beauty of the outdoors and nature. As a child, I'd rather be outside any time of the day than being stuck indoors. Under the tutelage of my father (a master furniture builder), I began learning my craft at a very young age.  In 1997 I built my first deck and I knew I had found my calling. It was the perfect marriage of the outdoors and my craft.  Soon after I started New Creation Decks with the purpose of expanding and enriching other people's lives by designing and building beautiful spaces with easy access to the outdoors.  18 years later I feel very blessed that I get to work with an amazing team of professionals and builders to help hundreds of people get out and stay outside.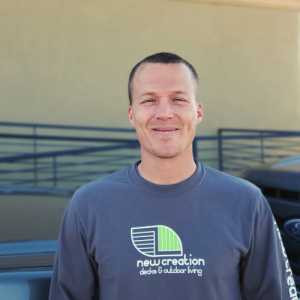 Mike Morrison - Sales, Design, & Project Manager
Mike started as a deck builder in Puyallup, WA. He moved to COS to marry his wife and he started working for NCD in 2014 as a field worker. He soon moved into design and sales where he helps customers around the front range set up their dream deck projects. He is detailed and knowledgeable about how decks come together from an idea to completion.
He enjoys family vacations with his wife, young child and four dogs! (Four dogs because of his volunteer work at the Colorado Springs Humane Society.
Jesse Fuqua - General Manager
Jesse began working in the construction field as an apprentice when he was 16 years old. Having previously owned and operated his own remodeling company for almost 15 years, Jesse has worked in both commercial and residential remodeling as well as new residential building. Jesse was excited to join the New Creation Decks team in January of 2012 after being invited by the owner, Ryan Whitten, who he has known since childhood. Jesse enjoys creatively designing beautiful outdoor living spaces as well as seeing the designs become reality. With over 20 years of carpentry and remodeling experience, Jesse has a passion and vision he brings to every project he does. Jesse and his wife, Melissa, married in 2000 and together with their four children, JJ (2001), Maeve (2006), Jasmyn (2009), and Meadow (2011) live in Colorado Springs where both he and his wife grew up. In his spare time Jesse enjoys hiking and camping with his family, hunting, playing guitar and banjo, reading, and watching the Broncos win.
Eco Friendly Materials
The best-built deck should also be the best for the environment.
Steel Frame Construction
Steel framing allows us to increase our warranty and ensure a stable and long-lasting deck.
Intensive team training
We will never send anybody on your project that hasn't been prequalified and trained.
"You can dream, create, design, and build the most wonderful place in the world. But it requires people to make the dream a reality."
Questions about Your Project?